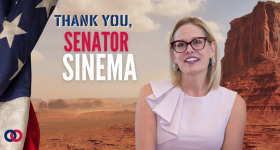 Thank Senator Sinema
By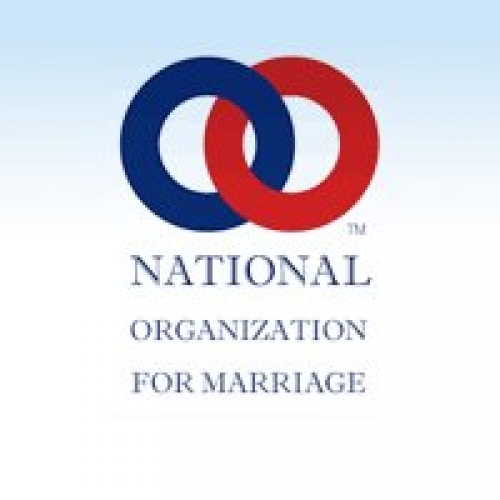 National Organization for Marriage Education Fund
| | |
| --- | --- |
| Target Name | Target Organization |
| Senator Krysten Sinema | (US Senate) |
| Ms. Meg Joseph | (Senator Sinema's Chief of Staff) |
| Mr. Michael Brownlie | (Senator Sinema's Legislative Director) |
| Ms. Michelle Davidson | (Senator Sinema's Arizona State Director) |
| Mr. John LaBombard | (Senator Sinema's Communications Director) |
Sign our petition to Senator Sinema thanking her for standing on principle to uphold the Senate filibuster rule. It's that rule that stands in the way of the radicals in Congress passing legislation like the Equality Act to fundamentally transform America into a fully secular, socialist nation.
The Petition
Thank you Senator Sinema
Dear Senator Sinema,
I'm writing to express my thanks to you for standing for principle and defending fairness and tradition in the US Senate by upholding the filibuster rule and refusing to allow radicals to remake America on a starkly partisan basis. It's outrageous that these radicals have targeted you personally, harassing you at work and home, while traveling, even while using the restroom. Their lack of respect for your privacy and their failure to recognize any boundaries to their own conduct is a sad but notable commentary on their approach to the rule of law. If they get their way, mob rule will establish America's future, not fair and reasonable debate.
We have political differences between us, including regarding HR 5, the so-called Equality Act. Those differences should be debated and decided fairly and even-handedly under the rules, not with one side's position being imposed on the other. Fairness, even-handedness and bipartisanship is what the filibuster rule is designed to protect. I commend you for standing for that principle.