Recent Petitions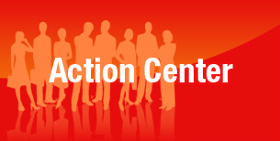 La Corte costituzionale italiana ha dichiarato nemmeno considerabile il tentativo pervicace e subdolo di legalizzare una fattispecie...
Act Now
President Joe Biden has nominated a radical hard-core leftist to the US Supreme Court. Judge Ketanji Brown Jackson is being pushed by some of the...
Act Now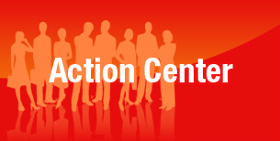 - Un licantropo coperto di sangue viene abbattuto dalla polizia mentre sta cibandosi di un uomo. - A un gruppo di donne incinte, in una...
Act Now