Recent Petitions
The Board of Education of Frederick County, Maryland is considering a policy that endangers the privacy and safety of the county's students...
Act Now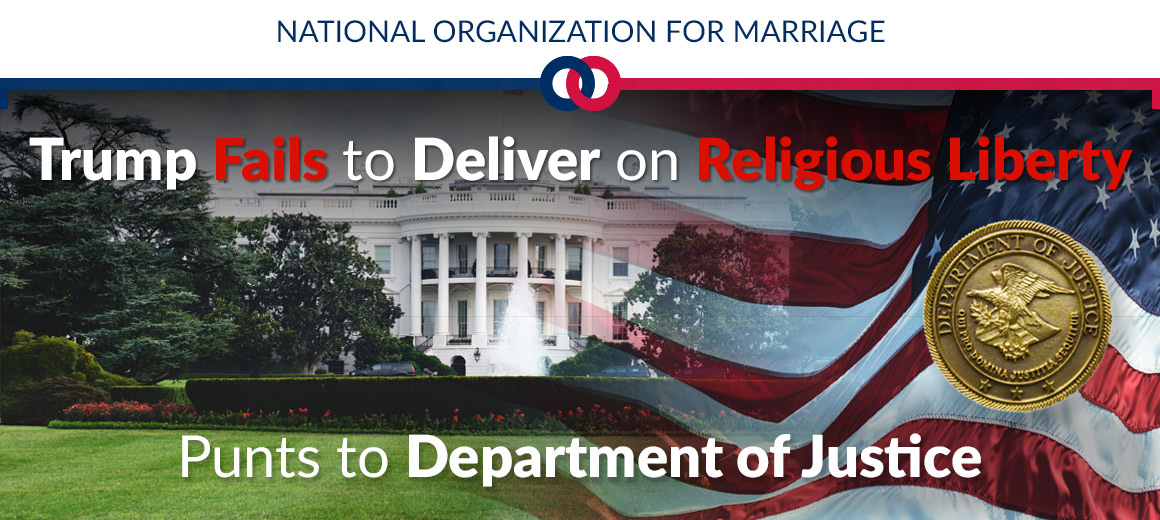 After repeated promises to people of faith that his administration would do "everything in its power to protect religious liberty in our...
Act Now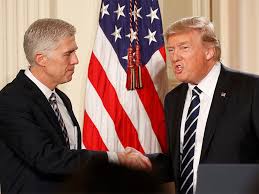 President Trump has nominated Neil Gorsuch for the Supreme Court. OUR TAKE: Gorsuch is an absolutely superb choice. Gorsuch, 49, was...
Act Now