Recent Petitions
The Bartholomew School Board voted unanimously to enact a transgender,gender identity policy in the school system. This is a very dangerous move...
Act Now
While the rest of America is focused on one of the most consequential Republican primary elections in our lifetimes, the Illinois GOP is working...
Act Now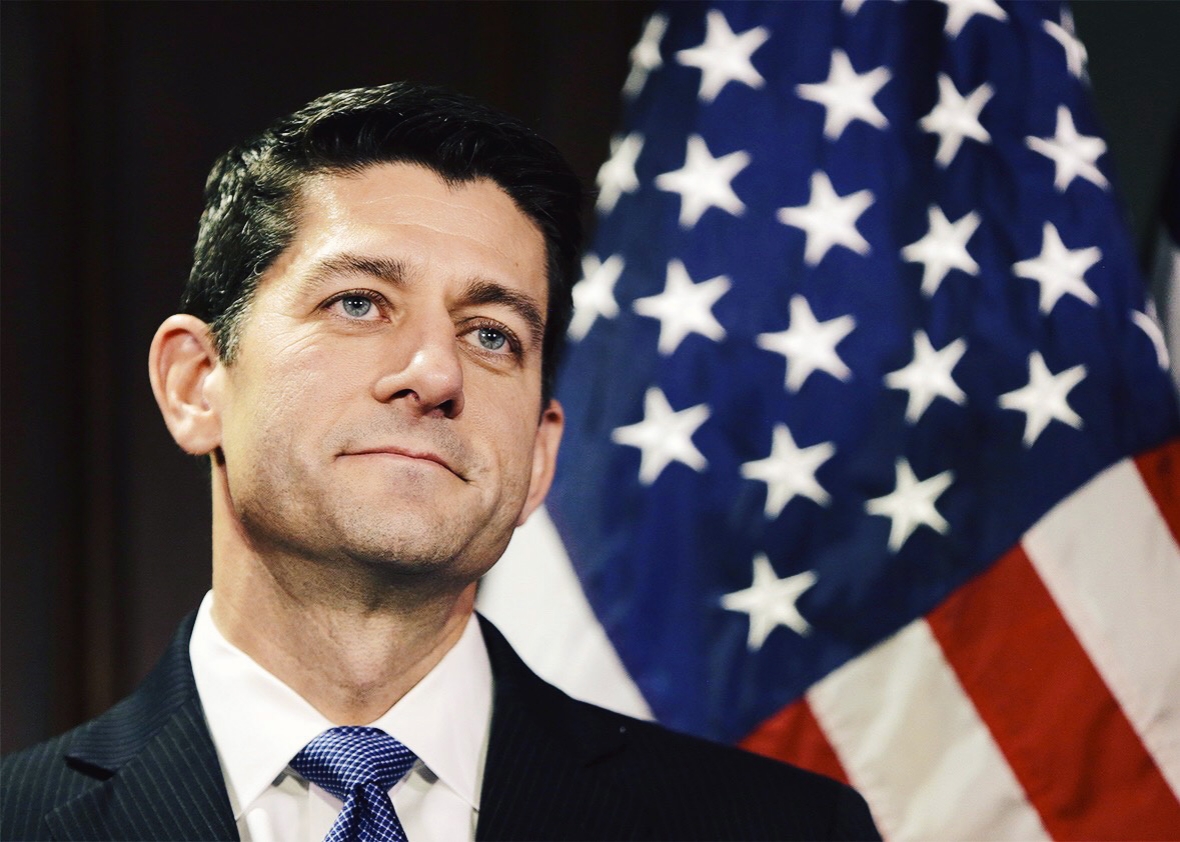 Paul Ryan, Speaker of the House of Representatives, is the most powerful Republican in Washington. As the leader of Congress, he is in the best...
Act Now