Recent Petitions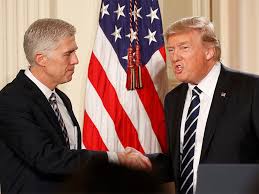 President Trump has nominated Neil Gorsuch for the Supreme Court. OUR TAKE: Gorsuch is an absolutely superb choice. Gorsuch, 49, was...
Act Now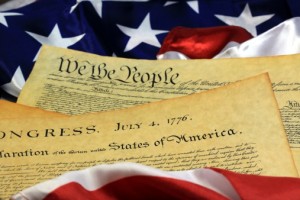 President Trump has been considering an Executive Order to protect religious liberty, but someone intentionally leaked it to the gay media in an...
Act Now
Confirmation hearings are going to begin soon for Supreme Court nominee Judge Neil Gorsuch. NOM is in full support of Judge...
Act Now